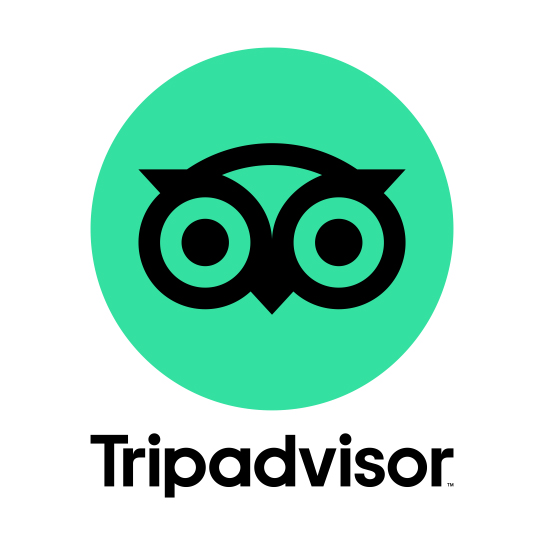 Ours was one night stay at the hotel occupying 2 Premier Twin Rooms. These rooms had 2 comfortable single beds which could be moved to use them as a double bed if required. Room had all common amenities in good shape like Coffee and Tea maker,mineral water, free WiFi, good charging facilities, LED TV, big safe deposit box, hair dryer, mini bar, etc. It additionally had a pair of working desk and chair, Ipod docking station and alarm clock facilities. Airconditioning was adjustable from the room itself. Bathroom was nicely styled and arranged. Their other rooms are labelled as "Premier Double" and "Elyon Deluxe".
We had a warm welcome at the reception. Staff at all levels were well trained, authentic and attentive. Service level was excellent. We had to leave bit early on the next day and we were provided a packed breakfast of sandwich, fruits and juice in time as per our request.
Launched in 2014 the hotel has about 60 rooms arranged over 7 floors. Other amenities at the hotel are concierge, gymnasium, laundry, free self parking, newspapers in lobby, luggage storage and airport shuttle service (at an extra charge). It has a rooftop restaurant and bar with a spectacular view of the cityscape. It is a "Best Western" branded hotel but owned and operated independently. Smoking is not allowed in any of its rooms but there are designated areas allowing smoking. Pets are not allowed. Physically challenged rooms/facilities are available but the hotel is not geared to accept guests with major physical challenges. There is no swimming pool – it is a vertical type hotel built on a medium sized plot of land.