star-class standard, rooms are assured to make you feel at home!
Cosy, convenient and charming
Exquisitely furnished and equipped with all amenities which are of need to the 21st century traveller, our entire assortment of rooms here at Best Western Elyon Colombo feature scrumptious breakfast each morning, coupled with warm hospitality from our entire team of staff!So come, engulf yourself in the arms of pure luxury and pleasure at Best Western Elyon Colombo, regardless of whether you are here for leisure, business or for medical purposes.
The stylish elegantly designed room is furnished with king size bedding double thick mattresses, offering the traveller space, comfort and rest.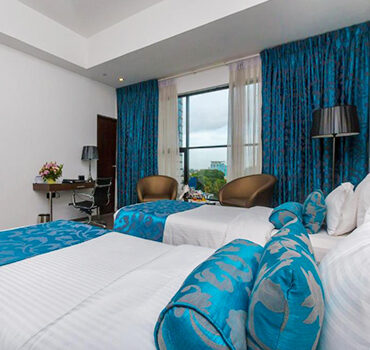 Our spacious, fully self-contained contemporary bedroom features two comfortable single-size (Twin) plush beds offering a welcome respite.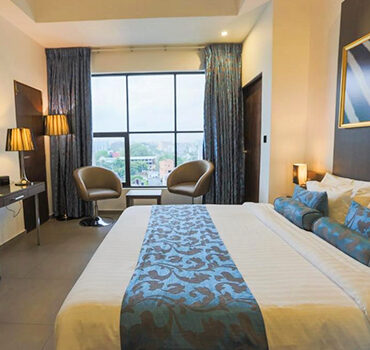 A cosy king-sized bed complimented with contemporary deco and modern amenities will keep you feeling calm and connected.